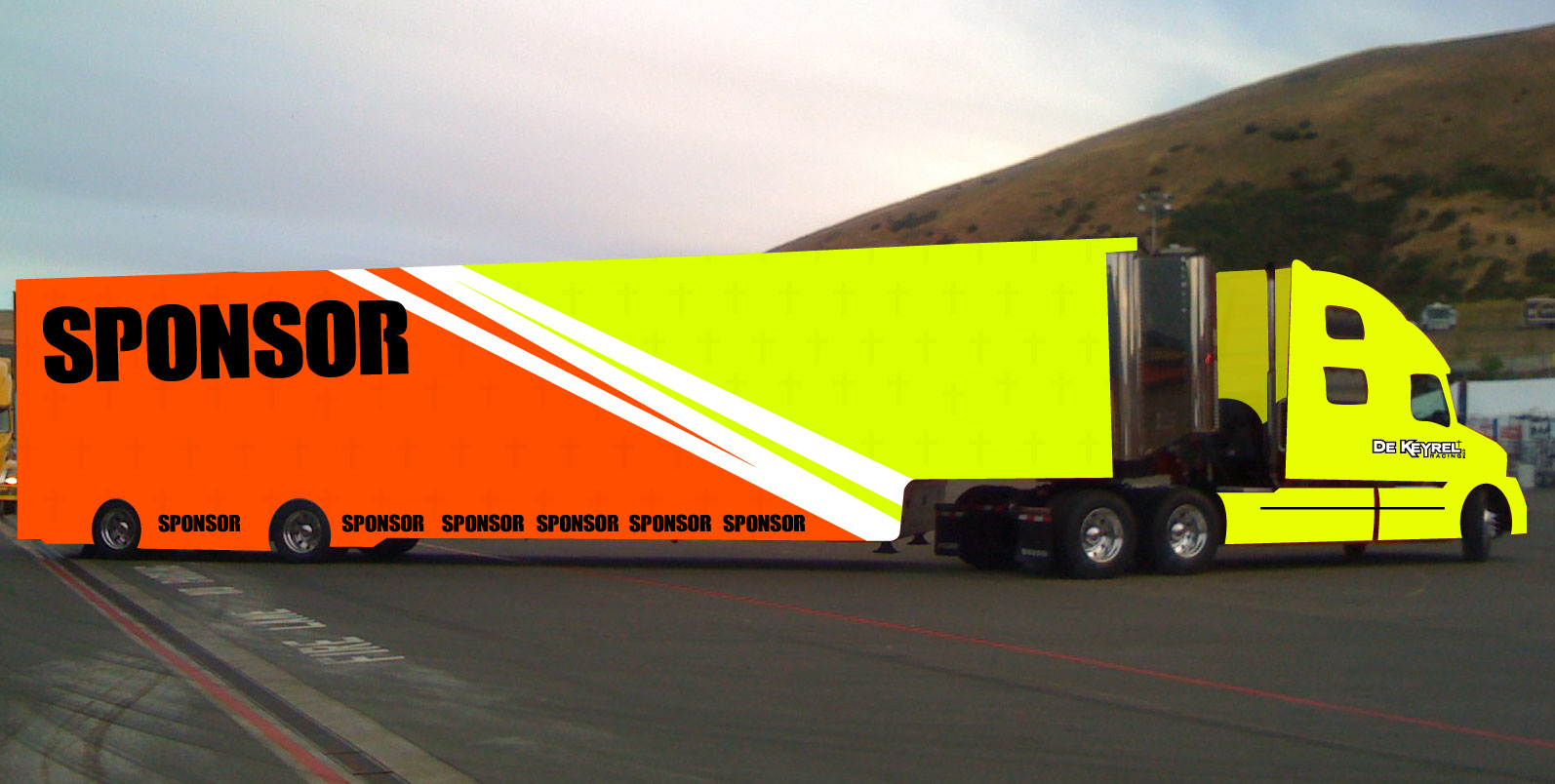 De Keyrel Racing has been racing since 1984. We have raced everything including motocross, snocross, drag racing(sleds), karting, bmx, downhill GS/SL and road racing. My dad, Don De Keyrel, started it with my brother Alan and me. We would go to the motocross races every weekend as a family. Now, my two sons, Kaleb and Mason are racing and one day we may add my third son, Levi, if he chooses. We started out in motocross when Kaleb was 5 racing locally and nationally.
In 2007, we started working with a ministry at the motocross and road races. In 2009, we went to road racing full time with the CMRA. Our goal was to be a positive and safe family environment in the pits. During the 2009 season, it was amazing to see 15 kids under the De Keyrel Racing endurance team tent.
Kaleb is a Professional Motorcycle Road Racer for The Robem Engineering Team in MotoAmerica
Mason is a Professional DownHill Mountain Bike Racing in the National DH series
Levi is Racing a Honda Talon 1000R in the Texplex Racing Series and Training in karts.
We will continue to race as a family and show other racers that people don't find GOD after they are famous. They have always had GOD in their life and He is the one who made them famous and to spread His word. GOD BLESS!