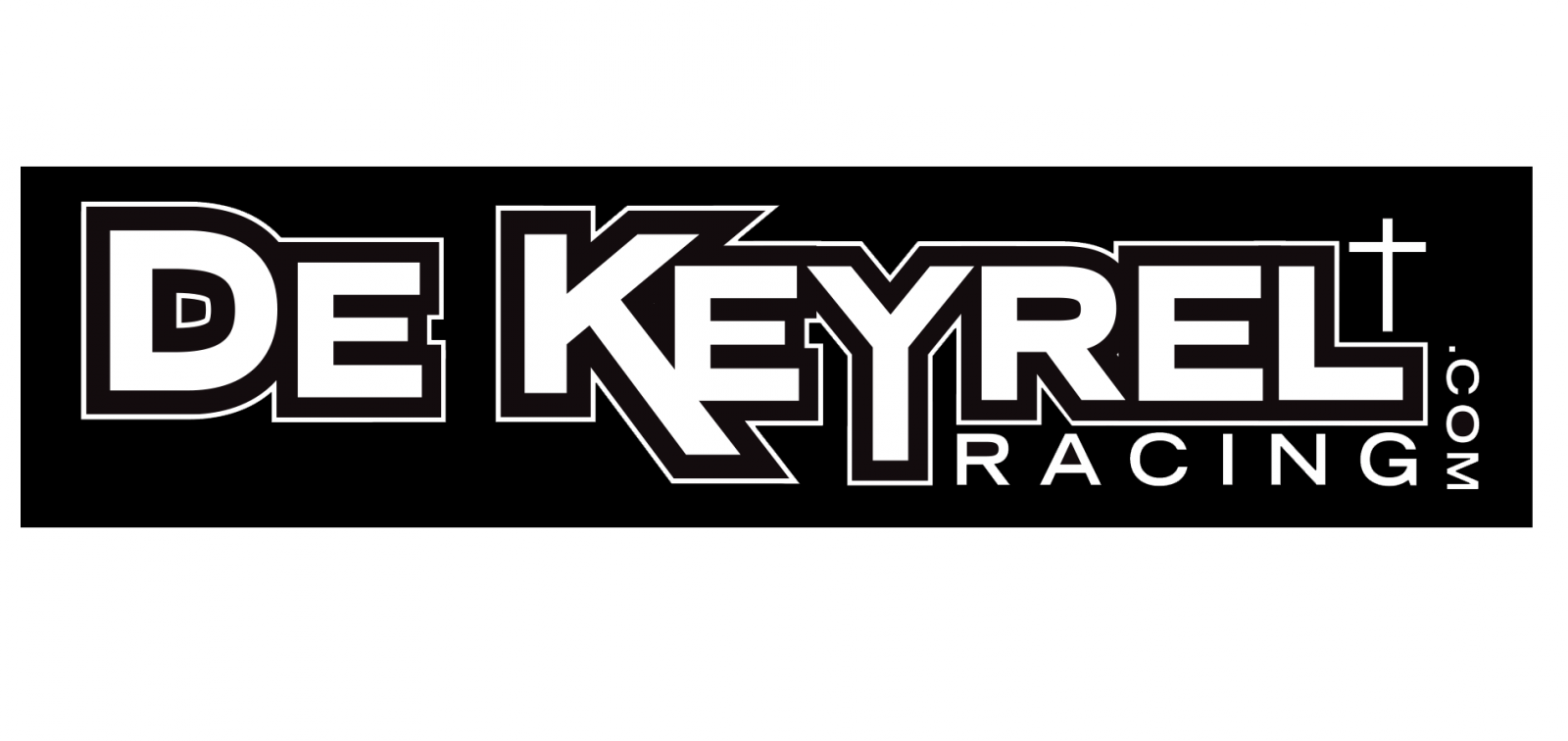 De Keyrel Racing would like to thank the following sponsors for their support:
GOD
Kawasaki USA
https://www.kawasaki.com
Southeast Sales
http://www.southeastsales.com
CA GEAR
https://www.cagear.com
Tagger Designs
www.taggerdesign.net
Bell Helmets
https://www.bellhelmets.com
Club MX
http://www.clubmx-sc.com
1-855-Czaia Law
http://www.czaialaw.com
Tucker Rocky Distributing
www.tuckerrocky.com

Mind FX

Evans Coolant


Moto Stuff
https://www.motostuff.com
Cortech
http://www.cortech.net

Dunlop Tires
www.dunlopracing.com

Core Moto
http://www.coremoto.com
SportBike Track Time
www.sportbiketracktime.com

Sun Star

DT1 Air Filters
De Keyrel Racing is a Christian-based race team out of Minnesota. Through February 2009, we were in motocross. We made a switch to road racing and have not looked back. In 2009, we raced with the CMRA and in 2010 USGPRU/CCS. Since 2010, we have raced with CMRA, CCS, ARSA, USGPRU, CRA and have competed in the AMA Professional series for two years. For 2015, we have jumped in to show our support of the new Professional Motorcycle Road Racing series in the USA MotoAmerica.